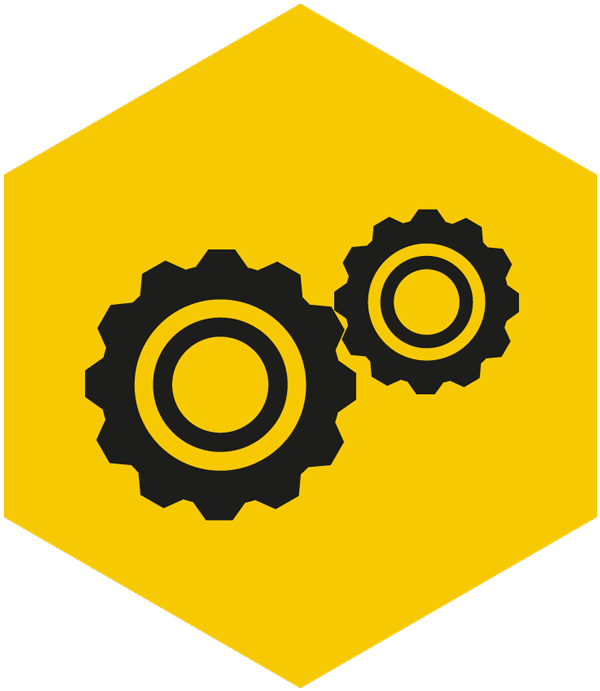 Legislative compliance is a fundamental requirement for all businesses. BB Risk Solutions can help you navigate the ethical and legal obligations associated with OHS business operations, including commercial, industrial and high density residential.
Our team are experts in conducting risk assessments and providing technical advice across a range of occupational health and safety services.
We will work with you to ensure you are fully informed of the potential risks, assist you navigate legal obligations and provide appropriate on-going management options.
Our Services include:

Processes & Documentation
Asbestos Registers & Management Plans
Asbestos Awareness Training
Development & Implementation of Safe Work Procedures
Document Review to Determine Legislative Compliance
Project Management of Remediation Works
Reviewing Proposals & Scope of Works
Technical Specifications & Briefing Documents
Workforce Training e.g. hazard awareness, safe work procedures, use of PPE etc
Risk Perception Management
At BB Risk Solutions, we're focused on understanding our client's needs, including time and budget constraints, to truly tailor a solution that meets your needs.
For more information or advice, please call us on 03 852 814 05 or email to request an inquiry.